Alpin is a patient investor in private businesses. We partner with co-owners and managers to create long term, enduring value.
Alpin's investment practice was formed in 2012 to facilitate situational change in private businesses with aspirations to thrive. We are active investors who value building relationships with co-owners, management and other stakeholders.
10 years partnering and backing business owners to unlock value
Employees within our portfolio companies
Prospective businesses we speak with annually
Central to our unique culture are our people, whose innovation and application are the bedrock of Alpin and fuel our collective success.

We bring together talented individuals with a wide range of skills and independent thinking to create a deeply collaborative culture that drives success.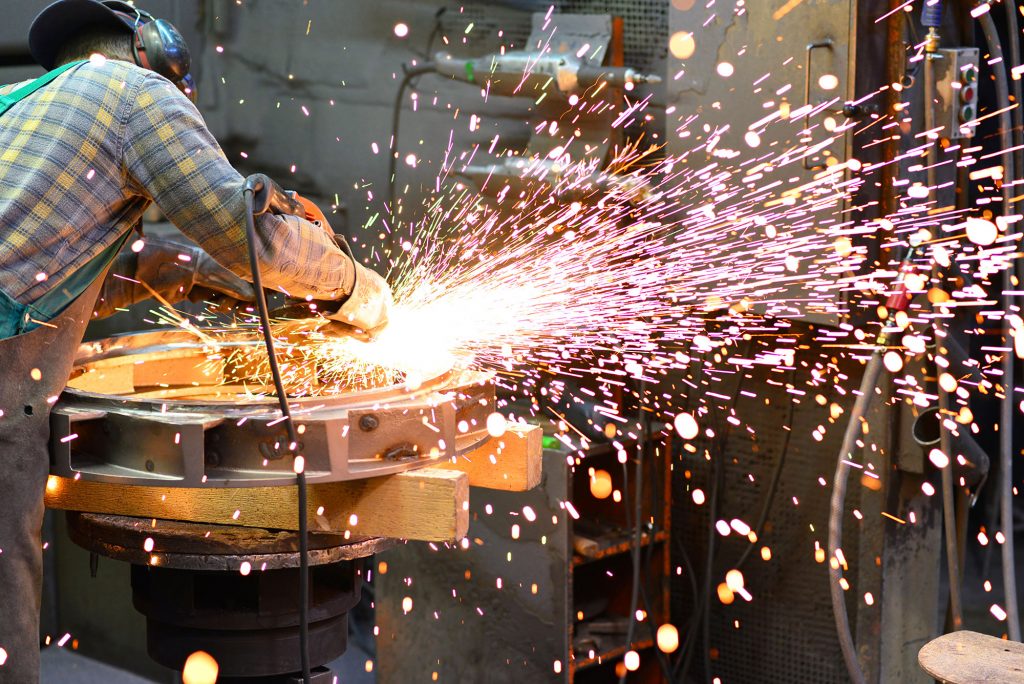 We partner with business owners and leaders to unlock value through active investment. Alpin works closely with our portfolio companies to efficiently execute the critical strategic decisions that underpin long-term and sustainable growth. We typically invest in businesses that are at a junction where significant capital and strategic decisions need to be made to underpin future growth.
Alpin were a constructive team to work with during the sale of my business. I felt confident they had the right expertise to safeguard the business I founded and steer it into its next phase of growth. I have remained with the business post sale and continue to be impressed with Alpin's professionalism, integrity and the energy they bring to Ausdeck.
Alpin is actively looking for high quality businesses that will benefit from our operational and strategic expertise. We're passionate about businesses and understand the intricacies of the environment in which SMEs operate.
We have deep pools of capital and senior management resources which can both be deployed to support a business owner transition.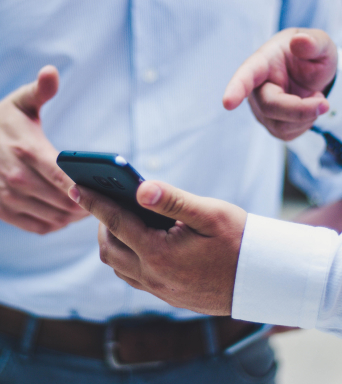 Alpin invests time and resources to understand the true potential of businesses, implement change and create long term value.
We are active investors who seek to invest in high quality companies where our interests align. We are motivated by working with management to lock in true enduring value creation.